Since 2009, the Wunschnaht team has been inspiring people with particularly great brands and fashion. With experience and a sure instinct for zeitgeist and trends, brands are advised and supported in positioning themselves in the market in the best possible way. Founder Montgomery "Monty" Juchems and his people have been coming to SEEK right from the start. We look forward to seeing our friends soon – and the beautiful staff outfits they are sponsoring this season.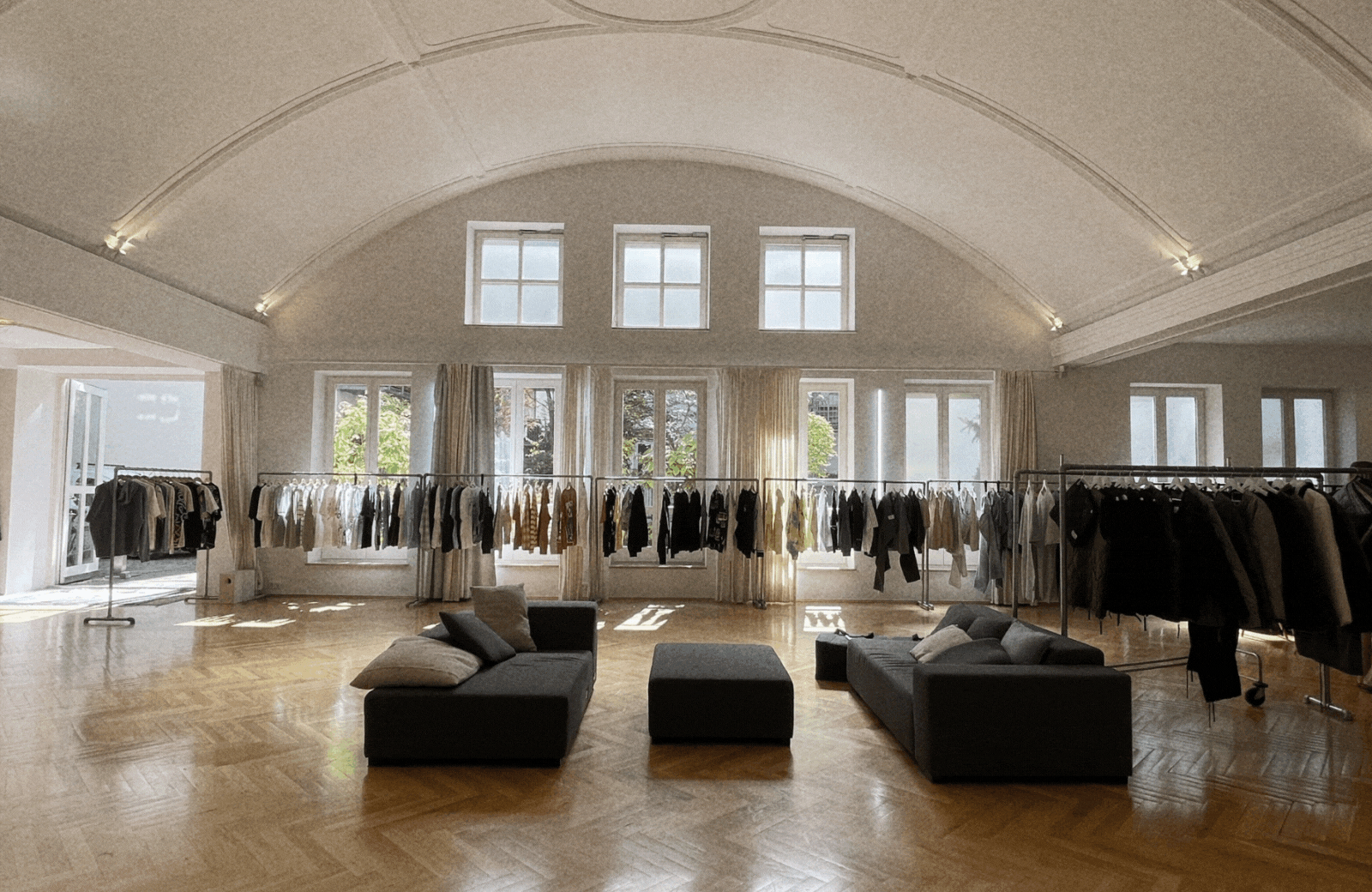 We consider ourselves very happy to call Wunschnaht a loyal SEEKer for a long time now. What's the best thing about SEEK?

We love the mix of brands - the optimal mix that gives every good buyer and owner the opportunity to find both the familiar and the new, all in a pleasant atmosphere. Also, the SEEK team is very patient - they allows us to overstrain set-up times :P
What are you looking forward to most for the next edition in January?

Finally getting started!

Strategically, why does it make sense for your brands to be present in Berlin (at SEEK) this season? Who are you as distributors excited to meet and exchange with?

Seek has always been the kick-off for the season. Here we meet like minded people that share the same goals - sell beautiful clothes and be economically successful together. Doesn't matter if it is a small independent store or a big department store.

As an agency, we curate our portfolio in a way that most of the brands sit next to each other. As SEEK is the perfect brand mix for our portfolio the show gives us the opportunity to give the customers a first insight before visiting us in the showroom and to get an understanding of our brand mix.

And at the end of the day it is still a people's business. We need to meet customers, colleagues and potential new partners. This has always been a big part of our business and if SEEK is not the place to do this, where else?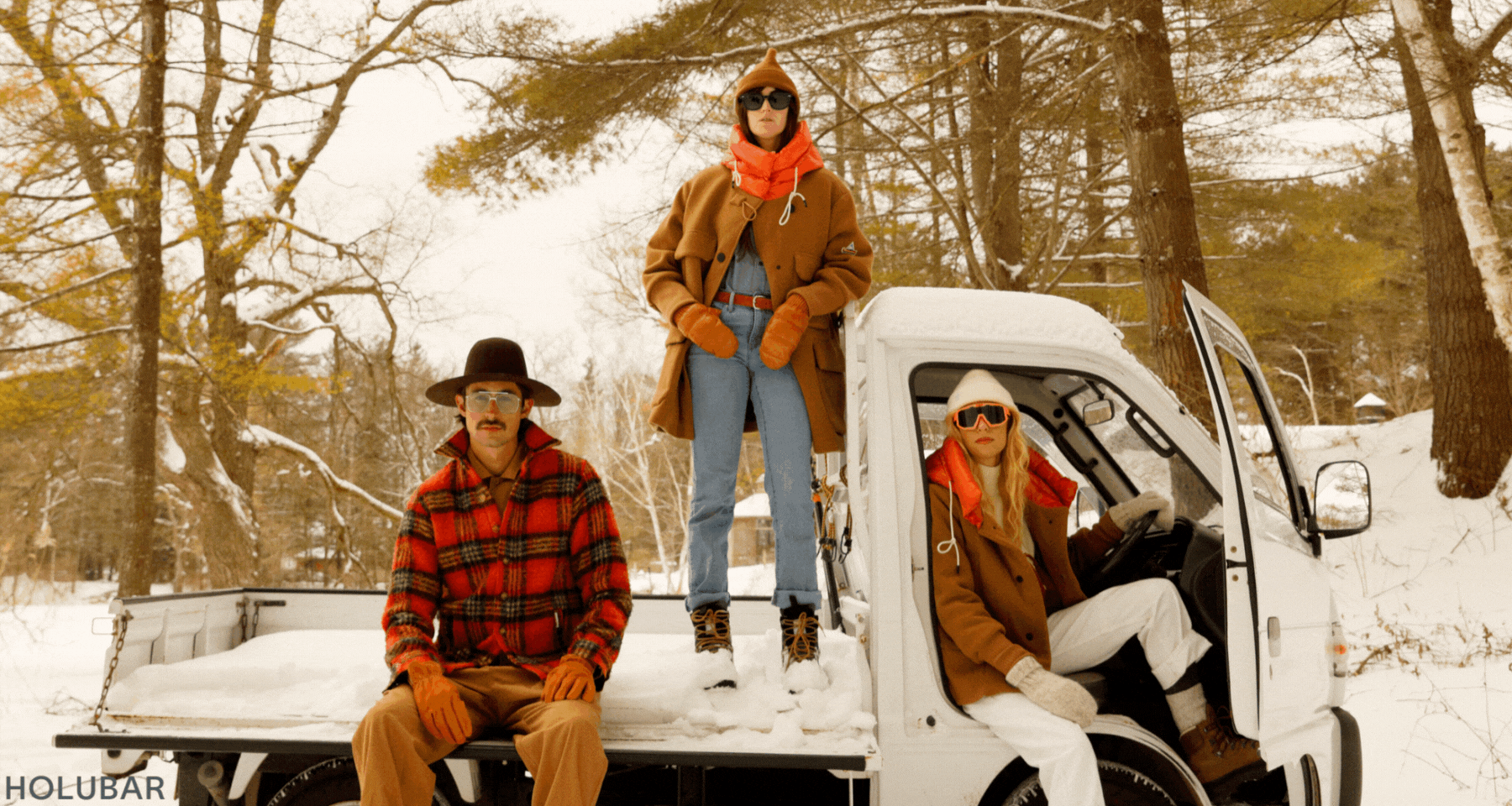 A large part of your portfolio consists of sustainably responsible brands, which somehow makes you advocates of slow fashion, too. How does that go together with the goal of being economically successful in the long term?
Being very honest: consumption is not sustainable at all, but you can make sure you sell long lasting items people can enjoy for ages. Furthermore you need to make sure the products can be recycled in the best way possible so they can be reused again. Using less new resources and trying to offer recyclable products is the only way to combine both - economic success but also responsibility for our planet.
How does slow consumption work?
As mentioned above: buy less but better. Enjoy your wardrobe staples for ages and try to dress more timeless.
Your favourite spot in Berlin to relax after a busy trade show?
Who needs relaxation... ;) Quick dinner at Maison Umami (a tradition) and then off to Hamburg, where we prepare one of our temporary showrooms.
If SEEK was a piece of clothing? What would it look and feel like?
If SEEK was an outfit you should better check the SEEK staff during this Show. We are happy to be the main sponsor of the outfit this season with four of our brands. The looks are cozy and cool - just like SEEK. 😊
What's your wish for the fashion industry?
Take yourself less seriously!


​​​​​WUNSCHNAHT BRANDS AT SEEK
ANDERSON'S / DEMOCRATIQUE SOCKS / EDWIN / FORÉT / HOLUBAR / KARDO / LYLE & SCOTT / NEWLINE HALO / OLIVER SPENCER / REGARDS / SANDQVIST / SERVICE WORKS / TAION / WELTER SHELTER