Mark Grütters is a luminary. One with the right intuition. And a real SEEKer. With his agency Fashion Factory, Mark has been taking care of international brands and making them big in German-speaking countries for more than 25 years. The studied journalist and Germanist was significantly involved in the development and success of brands such as Etro, Tods, Les Copains, Donna Karan and Woolrich. In January he is coming to Berlin with 6 brands: Schott NYC, Astorflex, Pantherella, Portuguese Flannel, Our Sister and Castart. So good to have him.


You've been part of the business for more than 25 years, building up international fashion brands, developing communication and showroom concepts, lecturing at AMD. What drives you?
Curiosity, agility and resilience, the turning point in socio-political thinking, transformation in times of phygitalisation. All of these are the things that move me. There has never been a time so exciting, so extreme and immersive as today.
In our time, generation and industry, we are encouraged - under the current circumstances and conditions - to constantly think about new things and to optimise our strategies and private and professional parameters. A synergy of work and life takes place here. The previous balance between work and life can no longer seriously take place in times of phygitalization. Historical systems must be reconsidered and fed with new innovative ideas and positive input.
The future of brands, agencies, stores, consumers and communities lies in honesty and truthfulness. The various touchpoints become blurred and this 'swarm of interests' becomes the stigma of the new brand structure. 'Out Of The Box' and 'Over The Edge' are the multi-perspective viewpoints that decide whether brands appear or not. Brand building has never been as exciting as it is today.


Why is SEEK strategically important to you?
SEEK has always been the best international platform for brands with charisma, radiance, tradition and storytelling. It is therefore not surprising that this emotional platform is the winner of all German trade fairs. The SEEK is an optimal window for some of my brands.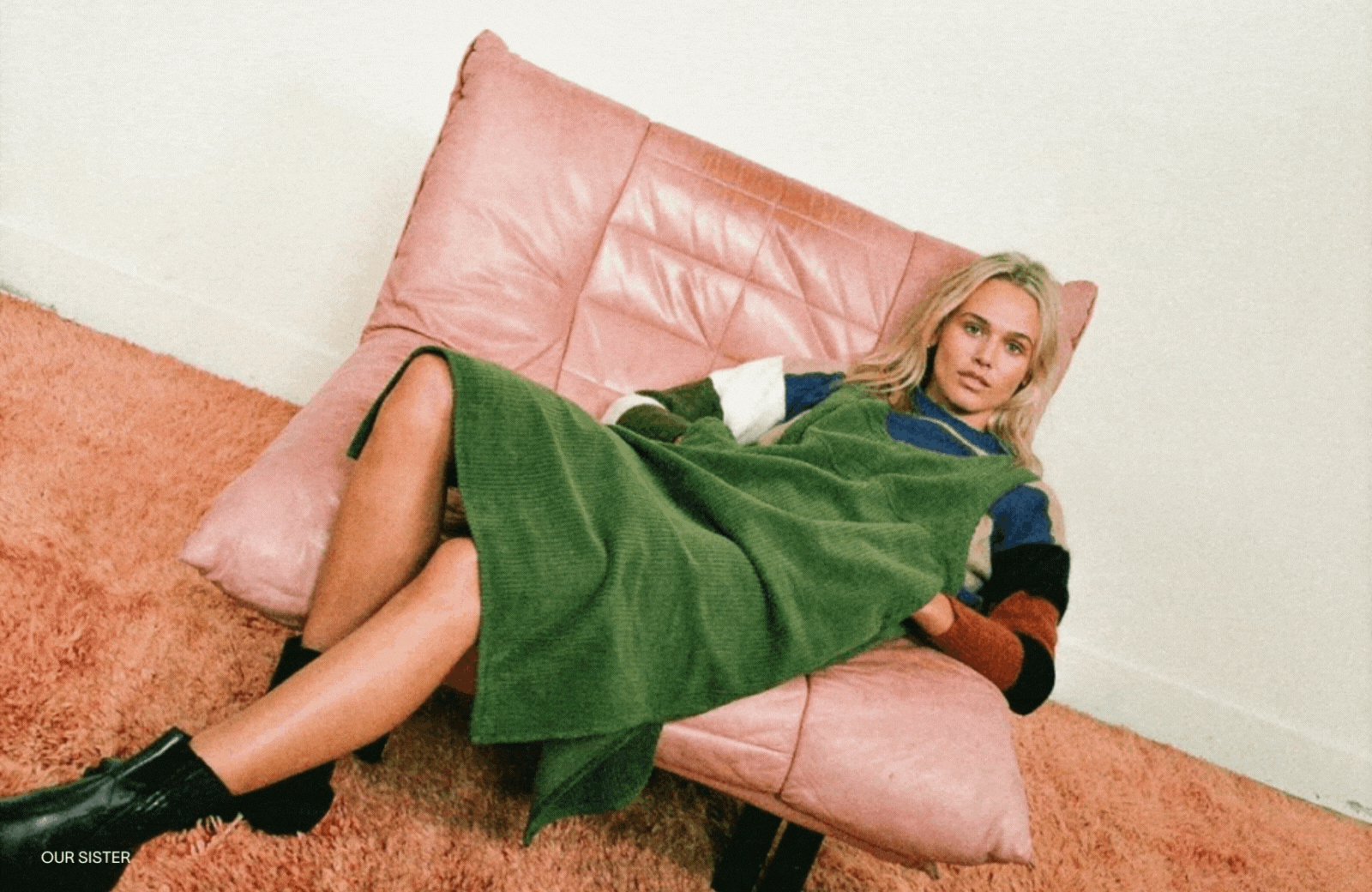 What is the best thing about SEEK?
The community, the touchpoints, the people, the stories - the phygital.

What are you taking with you to Berlin?

Brands with charisma: SCHOTT NYC, ASTORFLEX, PANTHERELLA, PORTUGUESE FLANNEL (all niches or experts). Also newcomers with potential: OUR SISTER, CASTART.

What do you look for when adding a new brand to your portfolio? What is important to you?
Real storytelling. The brands have to be honest, authentic and cool. It's also important to me today - and that's the only luxury I allow myself, after more than 25 years in the business - to try to only do business with nice people. People who annoy me or cost me a lot of time and unnecessary energy are kicked out.

A large part of the Fashion Factory portfolio consists of sustainably responsible brands. How does that go together with the goal of long-term economic success?
This is a basic requirement today: Sustainability and a sense of responsibility should no longer be discussed much, but action should be taken accordingly. All my brands have that in their 'mindset'.

What are the latest developments in terms of sustainability?
As a lecturer at AMD, the 'digital natives' constantly give me new input on Generation Greta on X, Y and Z. The 'Gartner Hype Cycle', in return, grounds the hype in combination with economic and temporary feasibility. It's about greenwashing and digital experiences in combination with sustainability. It's a broad field... As a small transformer in my microcosm of the FASHION FACTORY, I'm happy to be part of this interdisciplinary process.

What do you wish for the fashion industry?
Honesty, sincerity, thinking outside the box and out of the box!
'High Tech needs High Touch!'