Since its foundation this summer, the SEEK CONSCIOUS CLUB is a gathering and a guide for style enthusiasts and brands with a particularly conscious lifestyle. The CONSCIOUS CLUB unites all who strive for a better world. Here, visitors and exhibitors will not only find a great deal of knowledge about slow consumption, fair working conditions and treating people and nature responsibly, but also the best new collections and the brands of the pioneers who have been responsible for so many good changes over the years.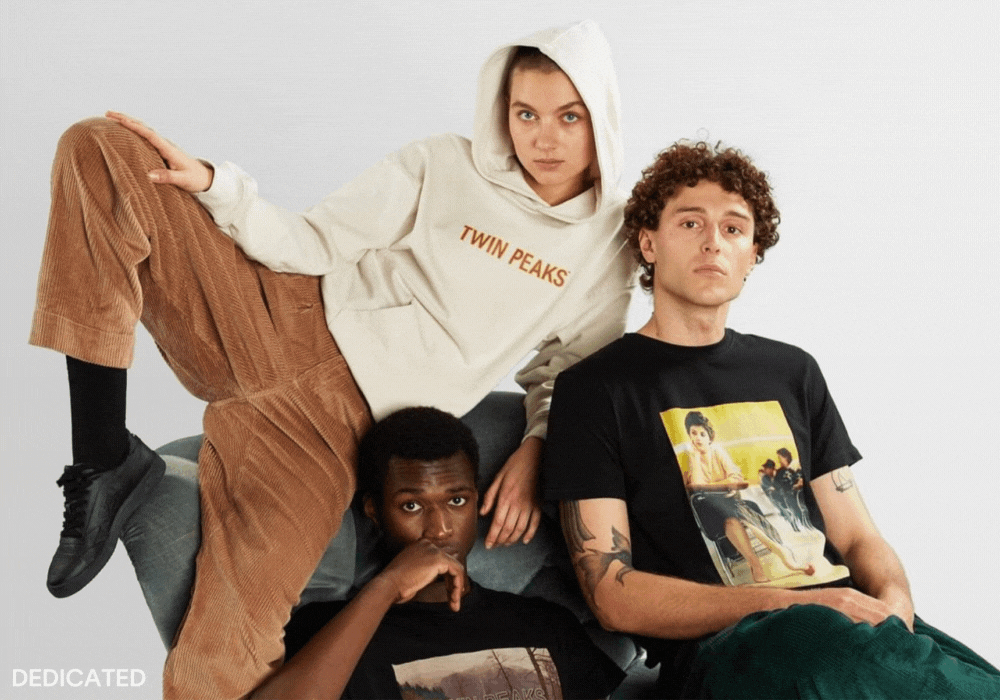 LANIUS

For Lanius it all started in 1999 with an idea: making fashion under fair conditions, creating beautiful things with a good feeling. The brand still follows this vision today and combines sustainable materials with sophisticated design and responsibility towards people, animals and the planet. Collection by collection.
THINKING MU

Thinking Mu is a sustainable clothing project aiming to produce icons that can be worn for a lifetime. Founded in 2008 and named after Jack Russel "Mu", the brand strives for slower, more conscious and better consumer behaviour that has a positive impact on the environment and society.
DEDICATED

Together for a better tomorrow: With transparency, honesty, team spirit and lots of love, the Swedish label Dedicated creates collections that focus on preserving our planet and treating people fairly, while also looking good: beautiful, modern basics for a long-term casual wardrobe.